Smarter than your smart meter
Energy prices are going up, and your energy bill is changing
In the UK the average household energy bill increased by 54% in April 2022. In 2021 29 energy suppliers collapsed. In 2023 there will be yet another big change. 26 of the surviving energy suppliers have been licensed by national grid to bring energy tariffs to market using the Demand Flexibility Service. The DFS is different from ways that companies previously charged for energy. Now it doesn't matter just how much energy you used, but also when you used that energy. It's a type of Time of Use tariff.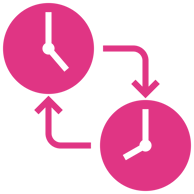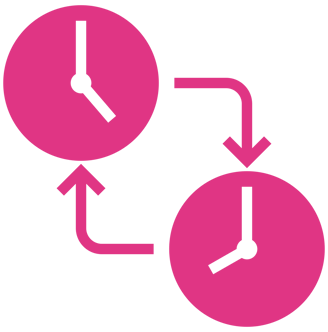 Smart meters make it possible
In November 2022 the majority of meters in the country were smart meters. Most of the buildings in the UK now have half hourly data, every day. The Department for Business, Energy & Industrial Strategy (BEIS) have been working with energy suppliers, like British Gas, EDF and E.ON to install SMETS 2 meters, and upgrade SMETS 1 meters. These meters track not just how much you use, but also which half hour it was used in.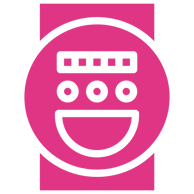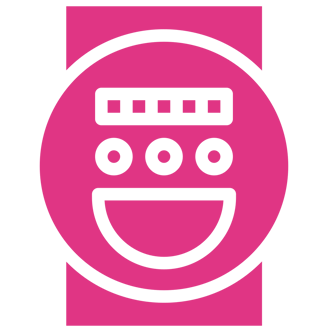 Their problem is demand during peak hours
"System flexibility is vital to help manage and reduce peak electricity demand and keep Britain's electricity flowing securely." A flexible energy user is someone who repeatedly can avoid using energy at peak time, and who can instead use energy at off-peak times. If you think you can be flexible, you could help reduce peak demand, and save money on your energy bills. You might be able to estimate your energy usage from your energy bills alone, but just looking at your energy bills isn't very accurate. Is tomorrow going to be the same as today? Is your energy use from this time last year a good guess? Maybe, but there might be a better way.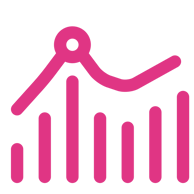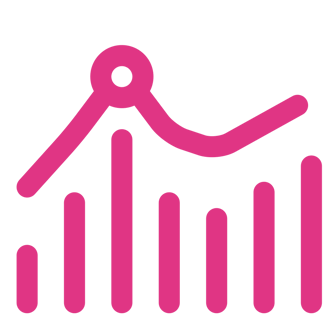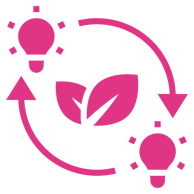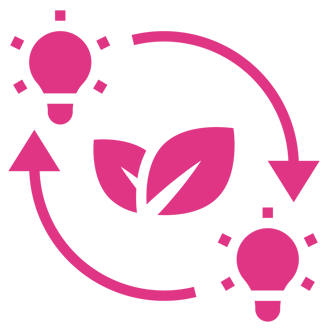 Engi.ai is a machine learning tool that predicts your energy use. By using AI to analyse your smart meter data it can predict your normal patterns of energy use in your home and diagnose if you're a peak energy user, or a flexible energy saver. Engi.ai gives a forecast for energy use for the next 24 hours every day, that's specific to you, and keeps up with changes in your home, and in your life. Coming into a cold spell? Improved your loft insulation? Started to work from the office? Engi.ai learns how these impact your energy use as they happen, no building survey needed. Sign up for our public alpha release to join in when it goes live.