The future of energy, driven by AI.
By providing
instant machine learning
for the most pressing energy management problems,
ENGI.AI
accelerates the transition to
more efficient, decarbonised buildings
.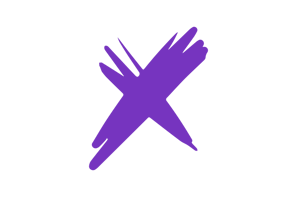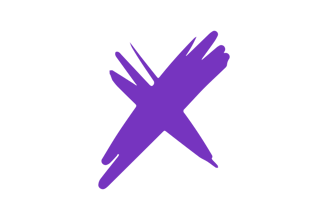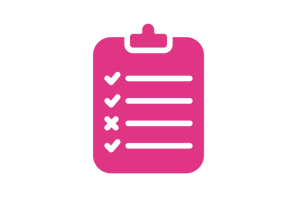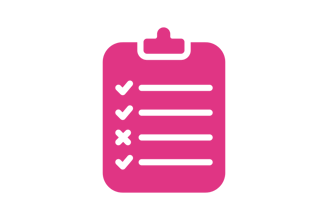 This isn't a simulation, it's machine learning. Engi.ai analyses smart meter data to understand the patterns of energy usage.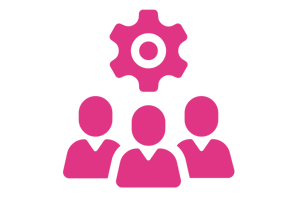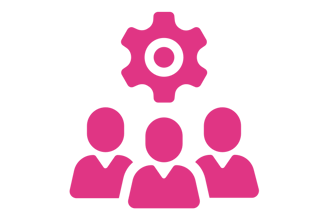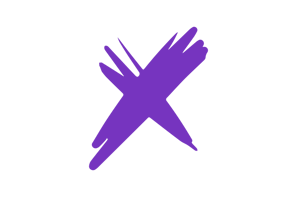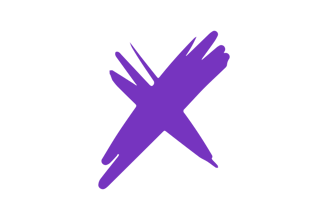 Your prediction is personal to you. Engi.ai doesn't collect you together into groups that are 'close enough'.
Thankfully, today isn't yesterday, and won't be tomorrow. Engi.ai understands the trends in your data and adapts as a building changes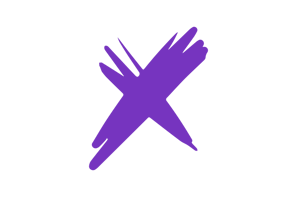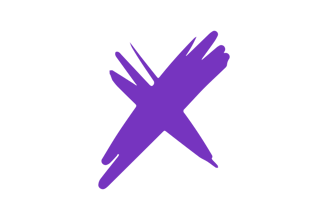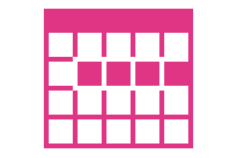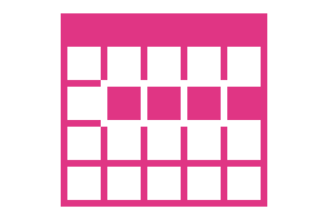 By providing an inference endpoint API, ENGI.AI empowers software teams to develop cutting-edge solutions for home automation IoT, virtual power plants, and solar-battery systems.
ENGI.AI is revolutionising the energy industry by expediting the transition to energy-efficient building operations through ingenious plug-and-play machine learning models. From forecasting and anomaly detection to benchmarking, our models address common yet technical energy challenges with ease.
No more reinventing the wheel in Net Zero Data Science. ENGI.AI lets businesses focus on real real world delivery, driving us closer to a sustainable future.
Press the menu in the bottom left for speaker notes.